official manufacturer partner
Window Maintenance Throughout the West Midlands
Window maintenance is essential in keeping your windows in good condition and good working order. With regular window servicing, they will last for decades, keeping your home warm and your family and belongings safe.
It makes great sense to carry out window maintenance because it tackles minor issues in their infancy so that they do not become a major problem in the future. Let's face it; nothing would be worse than having a window or a lock that you cannot close. If you can't shut them properly or if seals are worn or damaged, then you will be letting in a draft while all your hard-earned heat goes out through the cracks.
Our servicing and window repairs will ensure yours continue to look stunning and remain a well-deserved part of your home's aesthetics.
What Is Window Maintenance?
With our experts, you can relax with the knowledge that your window maintenance is in safe hands. Our team will inspect your window's hinges, locks, handles, alignment, seals, sash balances, and pivots to determine their condition. They will then make any adjustments needed or give you a price if a repair is needed.
Our team of glaziers can remove and replace broken glass and safely dispose of the glass on your behalf. We can repair or replace cracked frames, lubricate the hinges and locks, ensure thermal performance, and check for issues that may cause poor noise insulation. We also conduct window maintenance on second-floor windows or above, providing a complete service top-to-bottom.
If you have spotted the signs of a problem already, such as misting between the panes of glass, a sticking lock, or an unwelcome draft, it is time to give us a call. All uPVC window repairs and sash window repairs are performed using top-quality parts.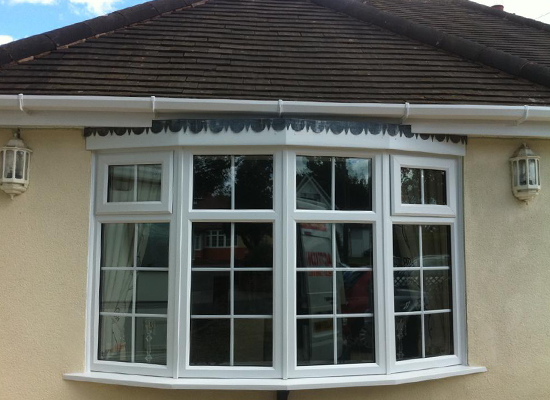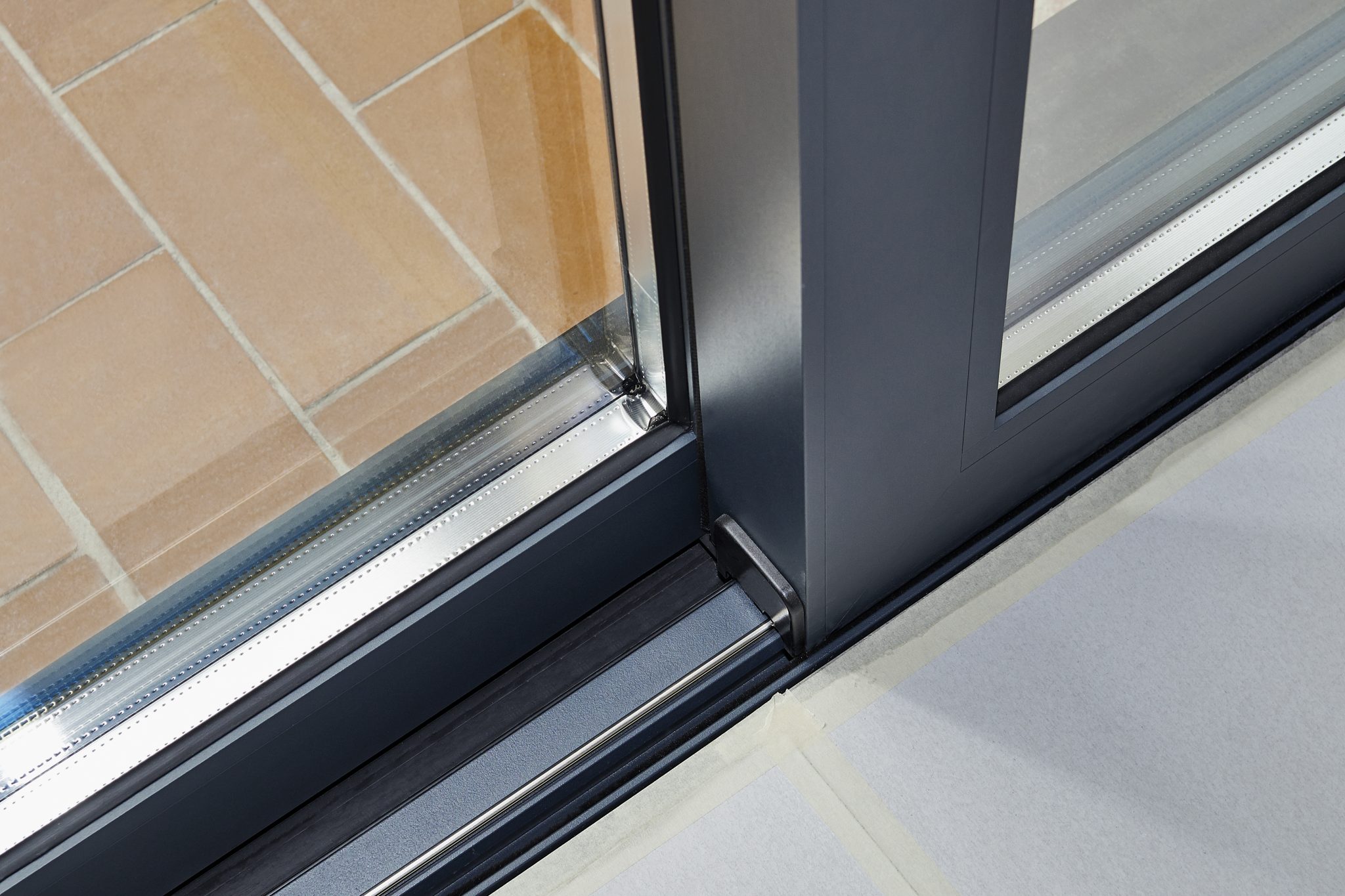 Why you can trust WM Garage Doors
WM Garage Doors is West Midland's window maintenance, repair, and installation firm that you can trust. We have a team of qualified professionals who are knowledgeable and polite.
Through excellent workmanship and the use of safety equipment for working at height, we work hard to meet and exceed industry standards. We have years of experience working with aluminium, and uPVC, windows, so contact us today to arrange a service for your windows.
If your Looking for a quality installation, service or maintenance. Get in touch today