official manufacturer partner
Double Glazing Repairs Throughout the West Midlands
Double glazing repairs are often possible if you have a problem with your windows. If you are worried about the cost of replacements, we can fix UPVC windows, and our service is very affordable. 
 
Our double glazing repairs can restore the look of your units and bring them back into working order. The most common issues include heat loss within a particular room, cracks, and misting between the panes. 
 
We can fix UPVC windows with these faults and, when needed, safely remove and dispose of the broken glass. Even if we did not initially fit your windows, we are ready to help with single, double, and triple glazing repairs. We can provide plain, textured, toughened, tinted, coated, and noise-reducing glass, and we work with metal, UPVC, and timber frames.
Do I replace or fix my double glazed UPVC windows
It is often more cost-effective to make double glazing repairs, rather than replace the whole unit. If you are experiencing condensation and mist between the panes of glass, you might have a seal failure. We can reseal double glazing in some circumstances, while in others, we can carry out double glazing unit replacement, saving you money by keeping your existing frames.
If you have entirely broken panes, extensive damage or rotting frames, new might be required. However, we can usually repair small parts such as broken hinges and handles, and conduct maintenance such as oiling to ensure a smooth operation.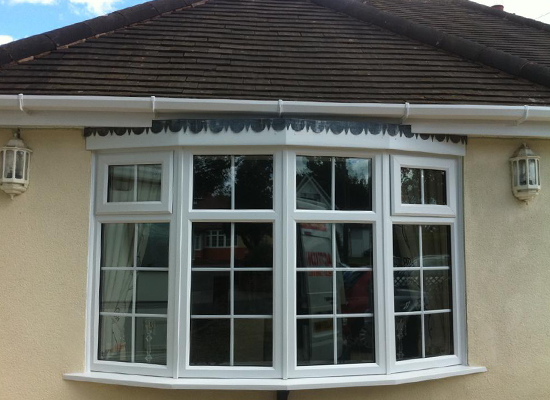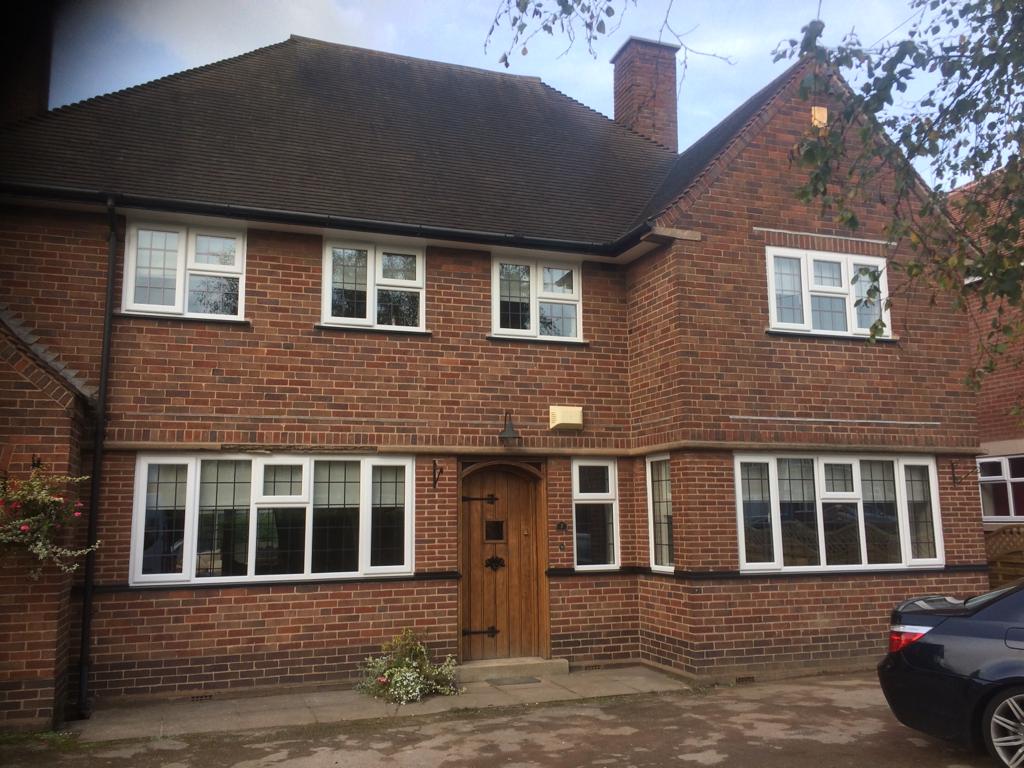 Professional UPVC and double glazing repair
We can fix UPVC windows in as little time as only half an hour, making remedial work an attractive and convenient option. We will help you determine the best route for your double glazing repairs, be that a minor adjustment or parts replacement. 
 
If you are searching for local double glazing repairs or conservatory window repairs, please contact our friendly team today on 01922 214838
If your Looking for a quality installation, service or maintenance. Get in touch today
If you are looking to get your double glazed windows repaired but also wondering how much a replacement will cost just pick up the phone and call 01922 664016 or fill out the contact form above and we will be in touch with our UPVC window prices.