External Door Maintenance
official manufacturer partner
External Door Maintenance Throughout the West Midlands
Maintenance to your external doors is crucial to keeping them in good condition, preserved from the weather and in good working order. With consistent servicing, external doors can last for years to come keeping you and your home safe, secure and protected.
Regardless of door material looking after your doors is important. Small steps such as ensuring hinges are correctly placed for the doors weight, draught proofing and sealing can all prevent damage. Our servicing and door repairs can ensure yours continue to have a high-quality finish as part of your homes aesthetics while keeping it secure.
What is External Door Maintenance?
There are various activities that can be completed to maintain your doors, our team of experts will come and inspect your doors, make any adjustments needed using top-quality parts or give you a price if a repair is needed.
Services for the maintenance of external doors include:
Advising on how to keep doors clean depending on the material
Inspecting hinges, framing and seals
Checking of locks and handles
Remove, replace, and dispose of any broken glass
Draught and weatherproof
Installation checks
Examining for damp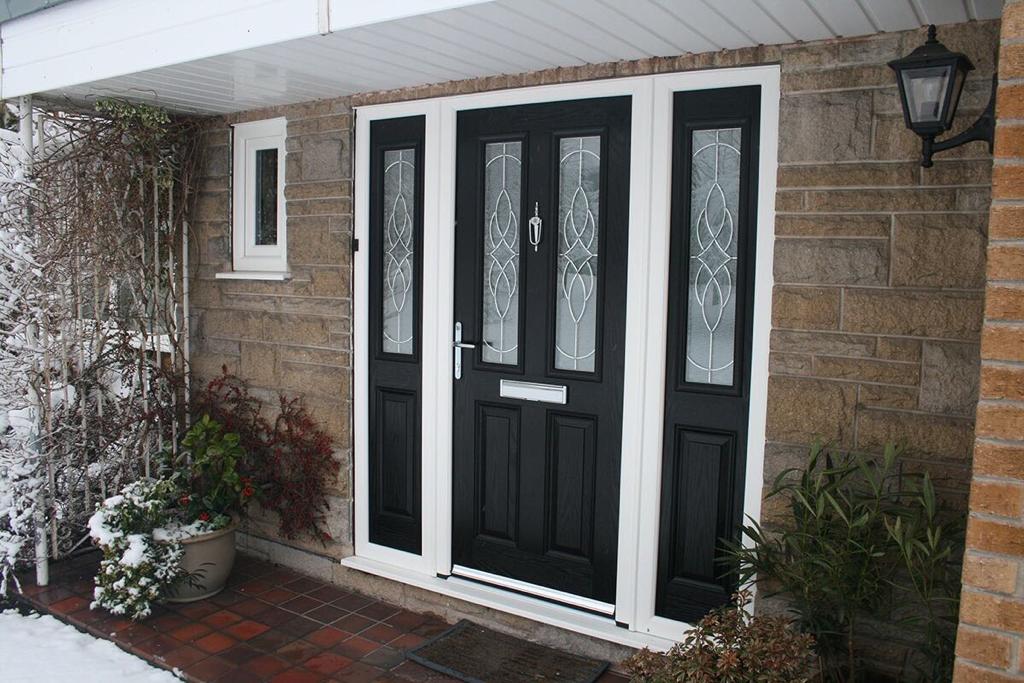 Why you can trust us
WM Garage Doors are West Midlands' leading external door maintenance, repair, and installation company that you can trust. We have a team of qualified professionals who are knowledgeable and polite.
We're passionate about delivering security alongside warmth and comfort to homes across the region. Through excellent workmanship and the use of top-quality premium equipment, we work hard to meet and exceed industry standards. With years of experience working with premium-grade aluminium patio doors, composite doors, uPVC, bi-fold sliding, or French doors you can be assured your doors are I n safe hands, contact us today to arrange a service.
If your Looking for a quality installation, service or maintenance. Get in touch today
If you are looking for front door maintenance, pick up the phone and call 01922 664016 or fill out the contact form and we will be in touch with our prices.