official manufacturer partner
External Door Repairs Throughout the West Midlands
Have you found yourself in need of a door repair? Perhaps you are looking for a door replacement after issues were discovered during your routine door service? At WM Garage Doors, we specialise in the repairs of external doors across the West Midlands, covering Birmingham, Wolverhampton, Solihull, Cannock, Walsall, Tamworth and surrounding areas.
Various issues can arise on any type of door, but as skilled door installers we offer a solution for them all!
We also offer French door repair which is usually the replacement of the glass or lock repairs. This is also the same with bifold door repairs.
Common issues requiring a door repair service
Nothing ever lasts forever and doors, like everything else, will require parts to be replaced over time. Patio door repairs can include the repair and replacement of locks, adjusting sliding patio doors, sliding door track replacement or even replacing the glass.
Due to their sturdy design and robust build composite door repairs are few and far between. However, composite door scratch repairs are a common requirement.
UPVC doors are a popular choice in many homes across the UK so it's no surprise that UPVC door repairs are more common than most. Common issues you can encounter is that these doors can warp and become unaligned. Don't panic, this doesn't mean that you need a new door fitted. In this situation, we offer UPVC door adjustment. Other services we offer are the repair of UPVC door panels and hole repair.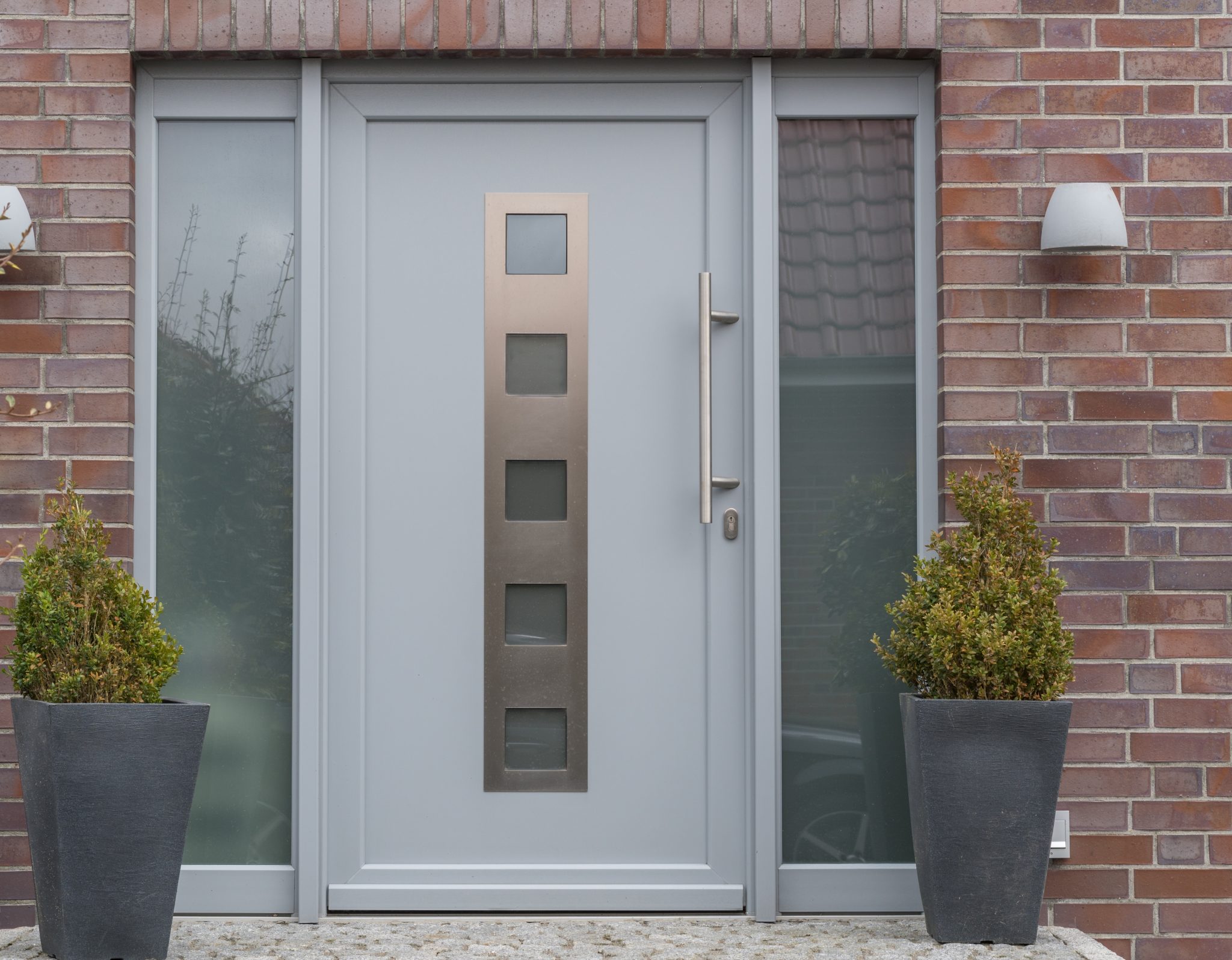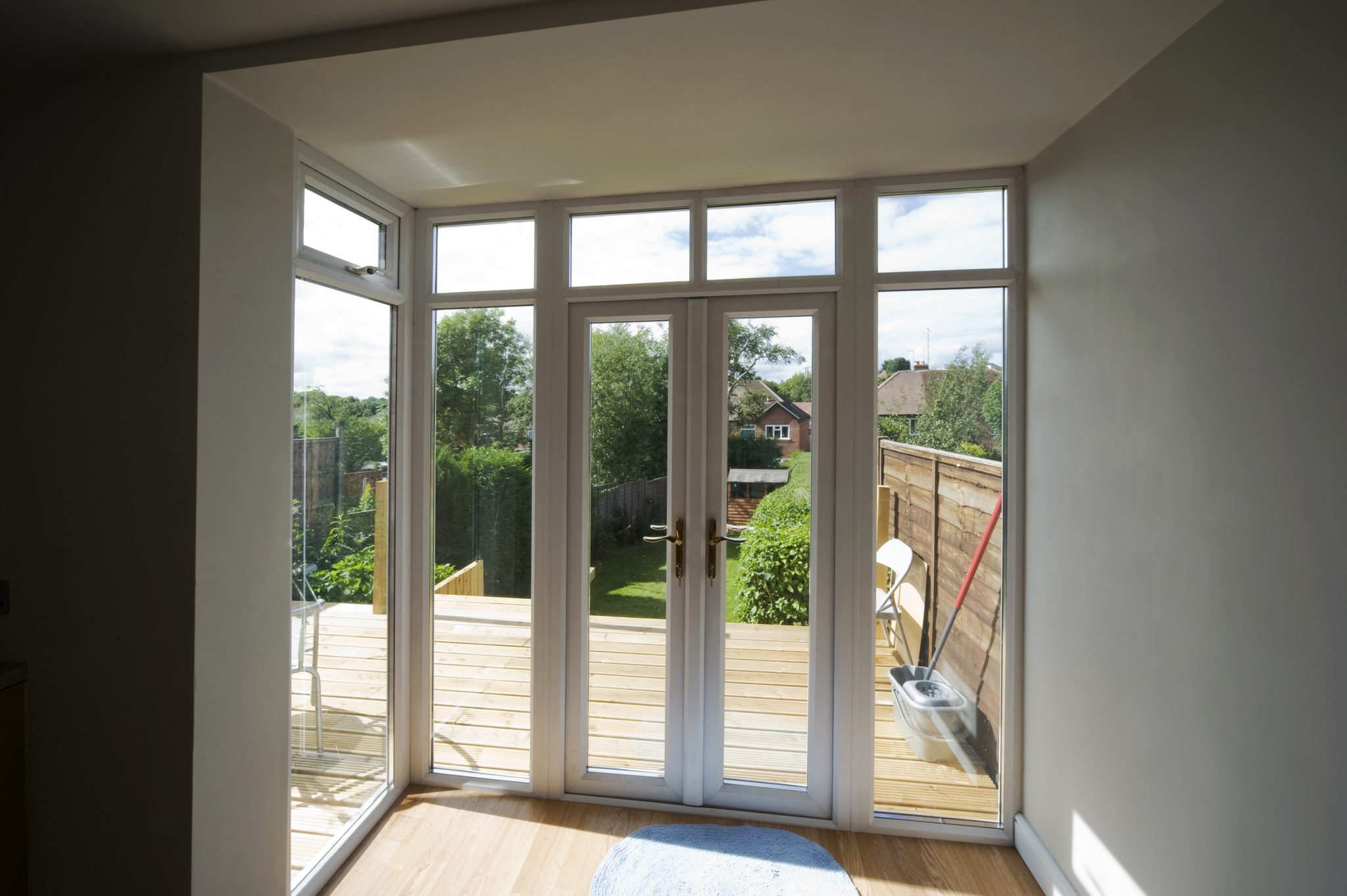 Other minor door repairs
In addition to the issues listed, we offer a range of solutions to minor issues such as worn or missing door seals, issues with door hinges, handle replacements and lock repairs.
Our technicians are trained to the highest standard and the only thing that is better than our workmanship is our service. We are extremely proud of our reputation, providing quality products with unrivalled customer service.
If you require a door repair service, then get in touch today on 01922 214838
If your Looking for a quality installation, service or maintenance. Get in touch today
If you are looking for a new garage door but are wondering how much a garage door replacement will cost just pick up the phone and call 01922 664016 or fill out the contact form above and we will be in touch with our installed garage door prices.