Everyone loves a cosy and welcoming home, and the key to creating the ideal environment is stable temperatures. Your central heating introduces warmth, but this can quickly escape when the thermostat drops, particularly if windows and doors are old and poorly fitted. The best solution is to purchase professionally fitted energy-saving windows.
Energy-saving windows keep the heat that you pay to create inside. Double glazing is the top choice for rooms that are bathed with sunlight. The glass allows the room to capture heat throughout the day and keep this inside overnight. For rooms that do not benefit from intense sunlight, triple-glazed energy-saving windows offer top-rated insulation.
Energy-saving windows are available in a range of styles and designs with R-values indicating their thermal performance. The higher the R-value, the more money they will save you on your heating bill and the lower your carbon footprint and environmental impact will be.
Sliding Sash Windows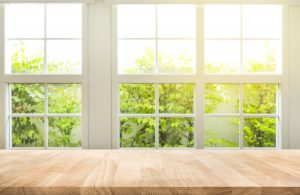 Homes with a traditional look, including historical houses, can upgrade their room's insulation with modern sliding sash windows. They look like original wooden sashes but can include insulating frames and double or triple glazed panels.
Tilt And Turn Windows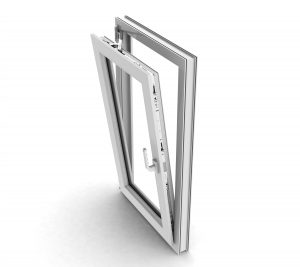 Tilt and turn energy-saving windows are a modern convenience that brings a great deal of practicality to family lifestyles. Tilt and turn windows can be opened completely to maximise ventilation or tilted to provide some ventilation while enhancing security and safety if young children live in the household.
Roof Lanterns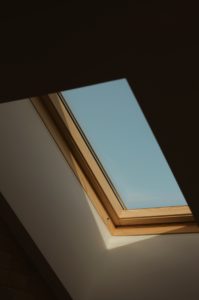 Roof lanterns allow sunlight to enter rooms where few or no opportunities exist to put windows in the walls. Many modern homes and extensions also capitalise on their benefits.
Aluminium Windows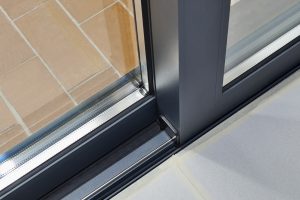 Aluminium windows are popular because of the slimline look of the frames. However, poor-quality aluminium windows are not the best choice for energy-saving windows because metal is an excellent thermal conductor. Still, good-quality aluminium frames with thermal breaks or composite cores perform exceptionally well and give you that modern designer look.
UPVC Windows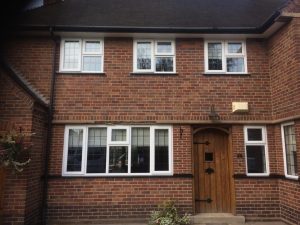 UPVC windows have excellent thermal properties and are a popular choice and are affordable too. Slimmer UPVC frames are now on the market thanks to modern manufacturing techniques. The design can include realistic wood grain patterns, and you can often have dual colour frames if you wish. Dual colour frames are an ideal choice on traditional streets where you want to maintain the overall look of your neighborhood. The second colour on the inside of the window will match even the wildest interior design ideas.
Whether you are looking for the best energy-saving windows, wish to reduce noise pollution entering your home, reduce damp, or increase your home's security, our team is ready to help you find the best windows for you. Don't hesitate to get in touch with our team on 01922 214838 to arrange a quote or measuring survey.